HOW TO WAX DRY SKIN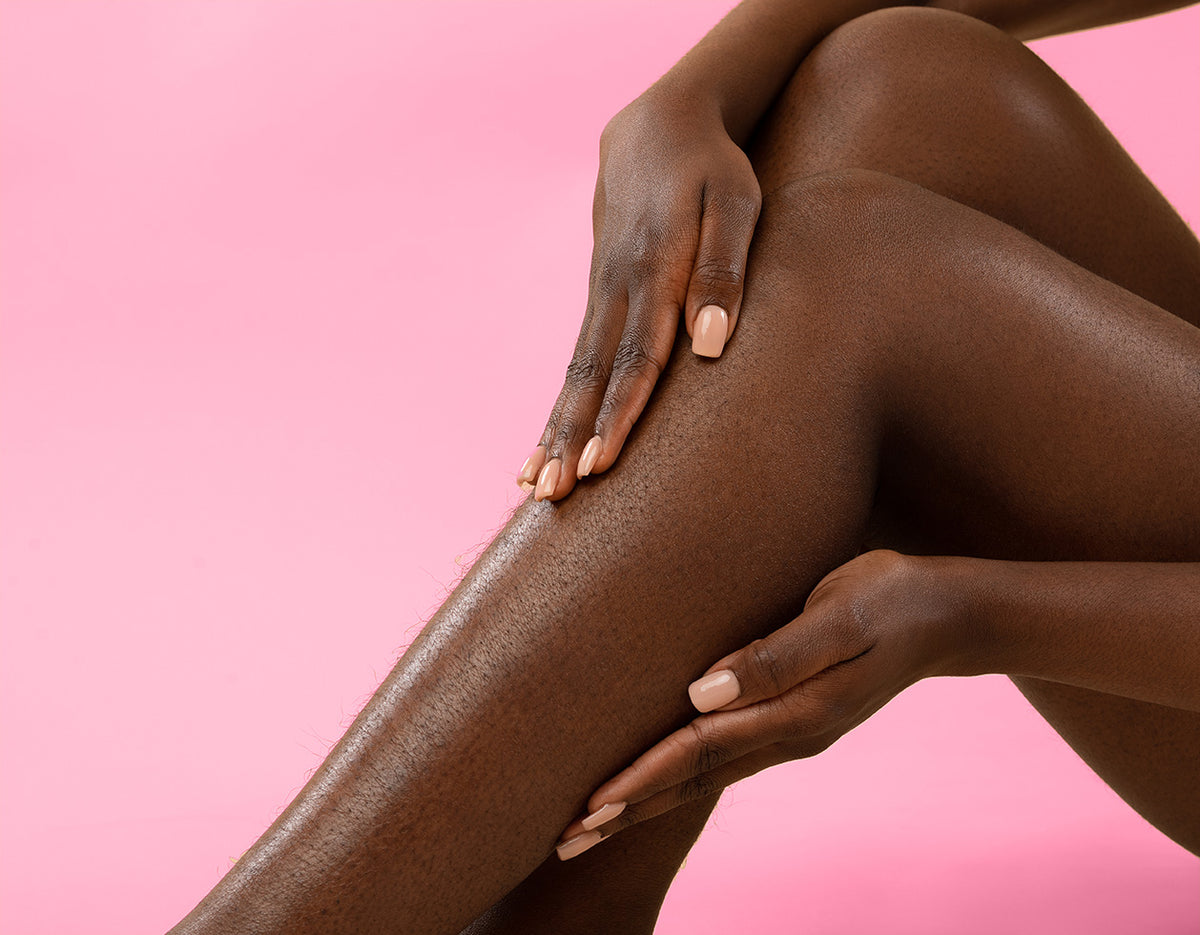 Thinkin' bout doing a wax for dry skin? From having the best wax for dry skin and years of experience, let us at Miss Cire show you how to wax dry skin in a way that leaves it smoother and more hydrated than before. It's all about knowing how to take care of your skin before and during hair removal and understanding how to treat dry skin after waxing. So, follow along in this ultimate guide on how to wax dry skin!
WHAT ARE THE SIGNS OF DRY SKIN?
Dry Skin Causes
Genetics
Irritating products or ingredients
Weather and environment
Over-cleansing or scrubbing
Not using proper skincare
Skin disorders like dermatitis or eczema
WHAT ARE THE SIGNS OF DRY SKIN?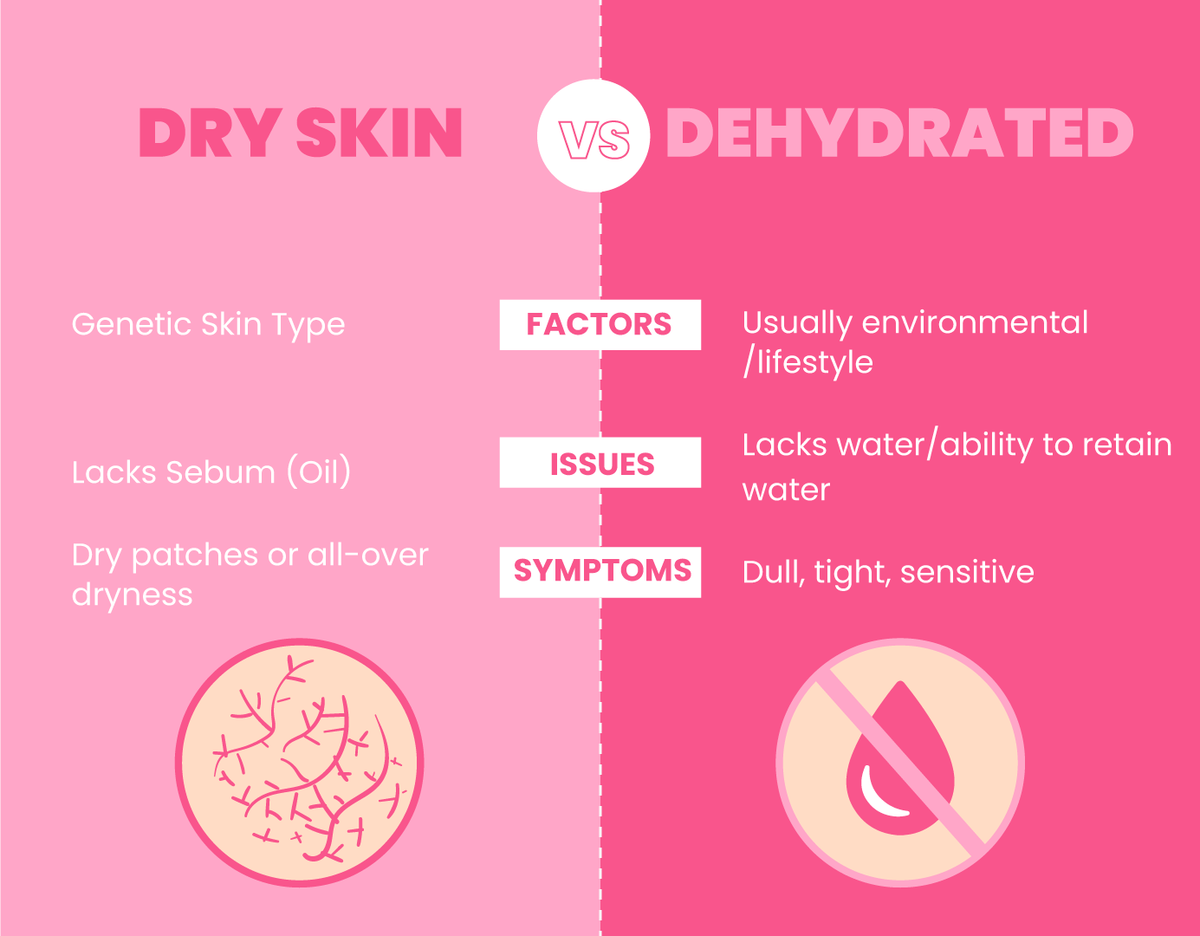 Dry skin lacks sebum; dehydrated skin lacks the ability to retain water. Dehydrated skin can also affect oily and acne-prone skin. All skin types need a proper balance of oil (sebum/moisturizing) and water (hydration).
THE BENEFITS OF WAXING MATURE SKIN
When we wax thin and fragile skin the right way, it can become more supple-looking and radiant.
WHICH WAX IS BEST FOR DRY SKIN?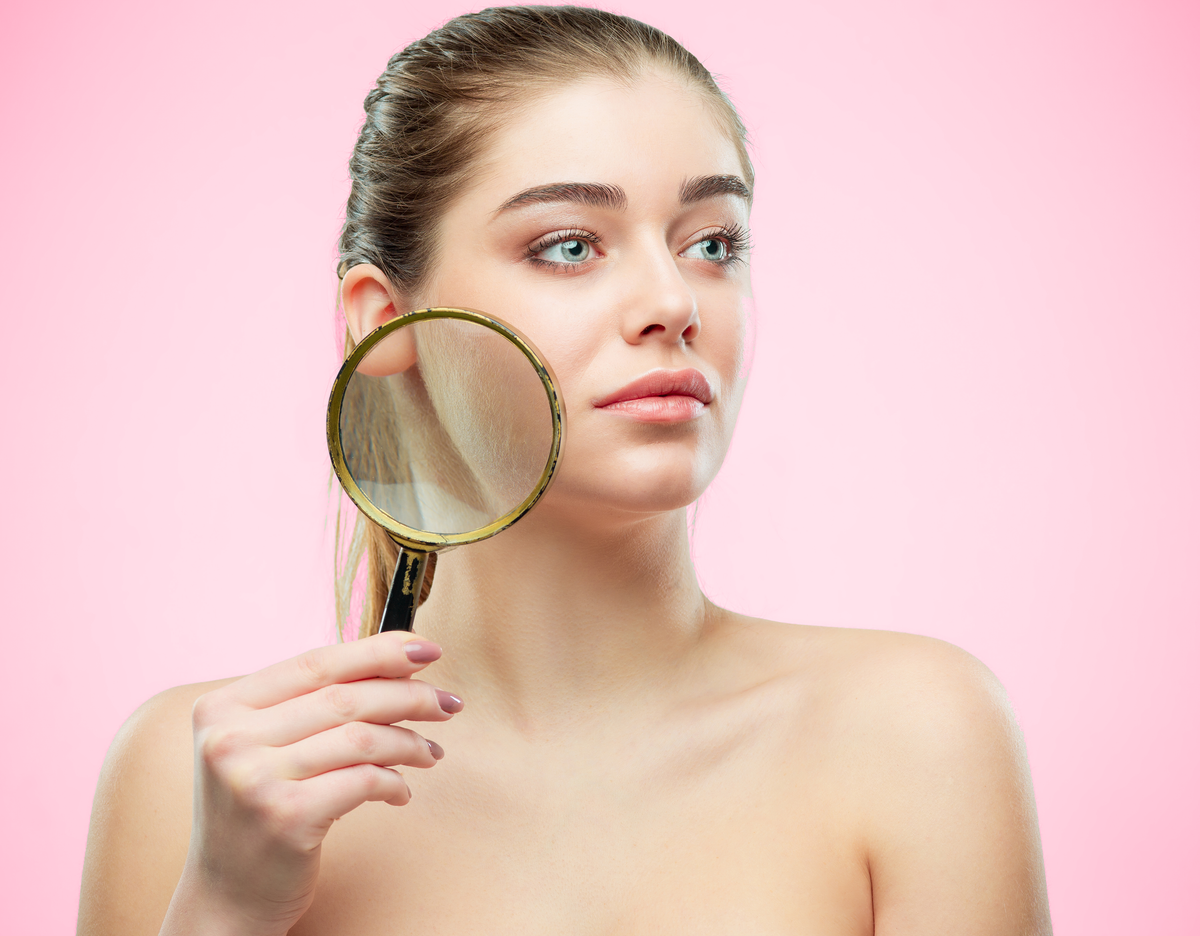 When doing a dry skin wax, always use high-quality waxing products. Miss Cire has a stellar lineup of hard and soft wax for dry skin hair removal for face and body. Each formula uses a low-temperature melting point and has protective qualities that leave skin replenished.
BEST HARD WAX FOR DRY SKIN
Film hard wax is a fabulous face or body wax for dry skin because it has a buffer that "shrinkwraps" or tightens over hairs to gently remove them from the root without affecting skin.
Mademoiselle Pink Cream Film Hard Wax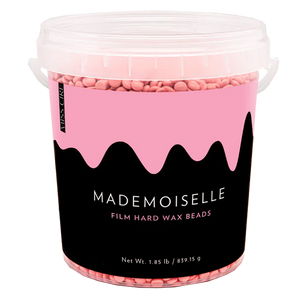 Use this creamy film hard wax for dry skin to protect and reduce irritation. It's a gentle formula that gets fine to coarse hairs from the root without disturbing the skin underneath.
Hairy Days Are So Over Film Hard Wax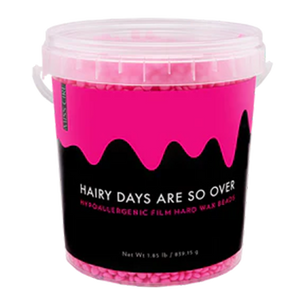 Spread on this hypoallergenic dry skin wax to get all the benefits of waxing without irritating ingredients for a smooth and soft finish.
Besame Mucho Hypoallergenic Film Hard Wax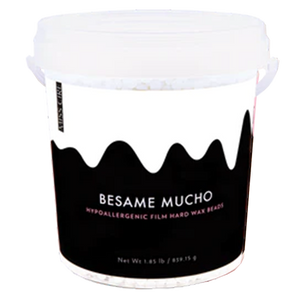 We could just kiss this hypoallergenic, specially formulated hard wax for dry skin. Its non-irritating ingredients give off a virtually pain-free hair removal.
Luxe Hypoallergenic Film Hard Wax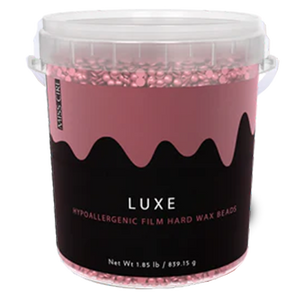 Get a decadent waxing treatment from the best wax for dry skin concerns with this vegan, hypoallergenic hard wax. It glimmers and shimmers over dry skin to remove hair while leaving skin intact.
Boy Toy Hypoallergenic Vegan Film Hard Wax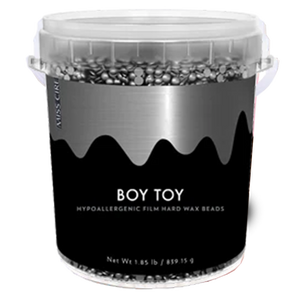 This is a next-gen wax for dry and sensitive skin issues. It's dermatologically tested and exceptional for full-body use.
SOFT WAX FOR DRY SKIN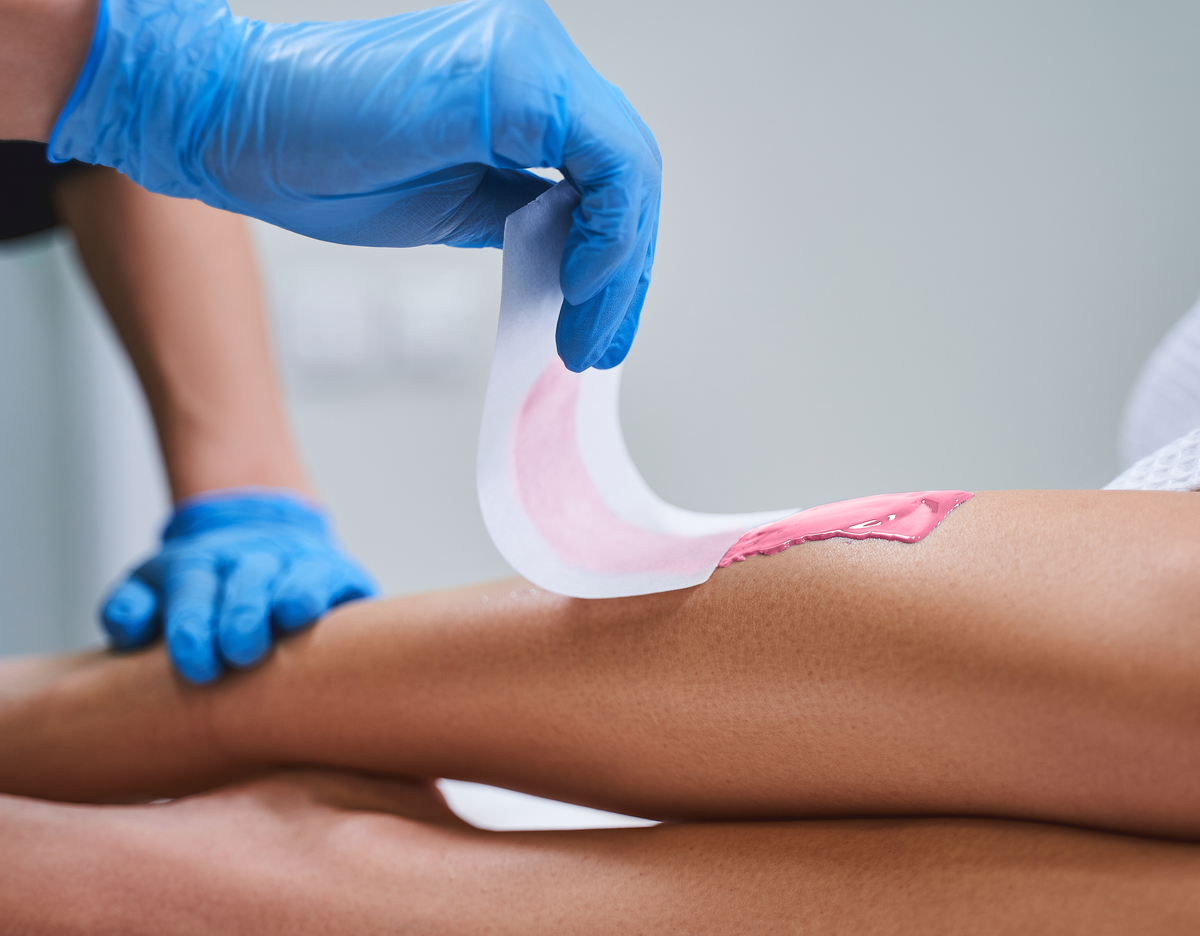 Though hard wax can be gentler on dry skin types, Miss Cire has specially formulated soft strip wax for dry skin. They are excellent for facial waxing over brows and lips.
I Don't Pink So Pink Soft Strip Wax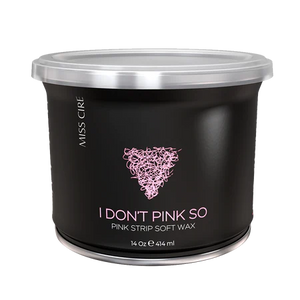 Use this practically pain-free, non-sticky, creamy soft wax for dry skin. This moisturizing soft wax reduces irritation while removing fine to coarse hairs.
Gold Digger Soft Strip Wax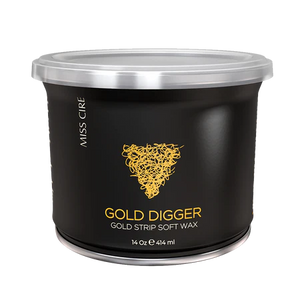 Get a solid gold finish with this chill soft wax for dry facial and body waxing. Its blend of ingredients uses a low-melting point for the ultimate in skin comfort.
WHAT HELPS DRY SKIN BEFORE WAXING?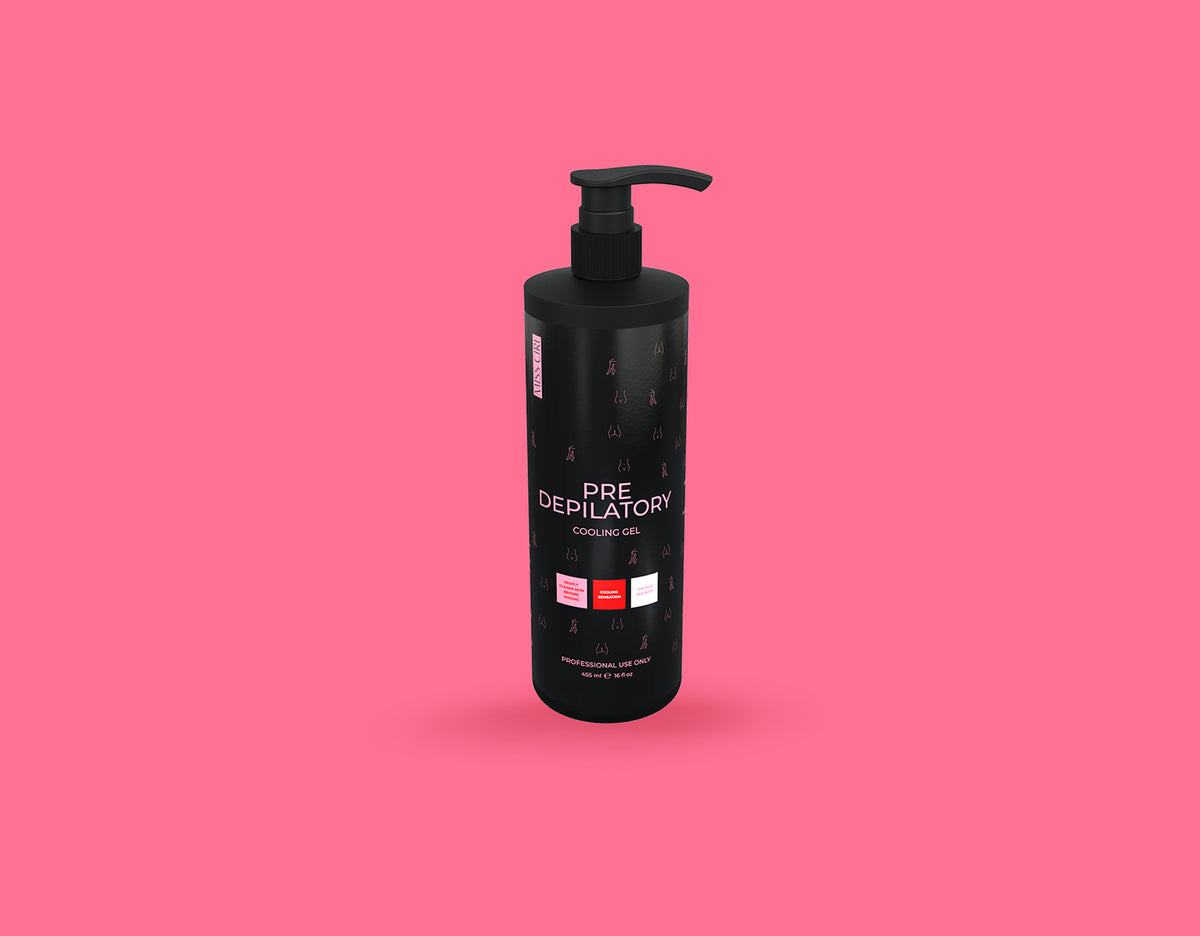 Boosting the skin barrier, softening brittle hair, and removing product residue, debris and bacteria should be your top priorities when doing pre-wax care before doing a wax for dry skin. Proper waxing prep can help you avoid skin lifting, redness, and irritation, and help prevent even drier skin after waxing.
Start with Miss Cire Pre-Depilatory Cooling Gel to cool, calm, and protect dry skin while keeping it free from bacteria and debris. It's made with softening, calming, and cleansing essential oils to cleanse and strengthen the skin's protective moisture barrier.
Active Ingredients
HOW TO TREAT DRY SKIN AFTER WAXING?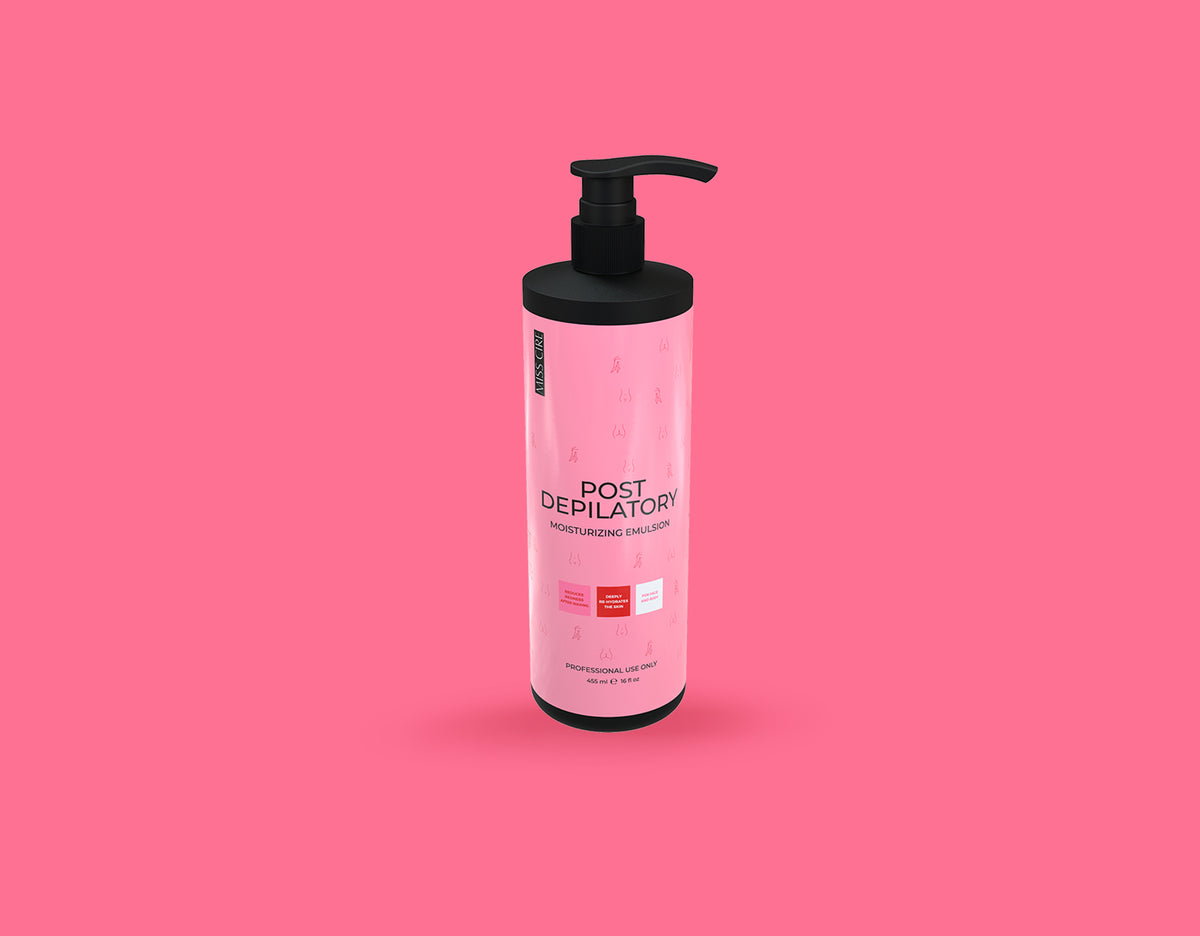 After waxing, dry skin needs replenishing to improve its ability to retain water. Miss Cire Post-Depila-tory Emulsion helps remove wax residue while soothing irritation and redness. It also moisturizes to help to lock in hydration.
Active ingredients
24 HOURS AFTER WAXING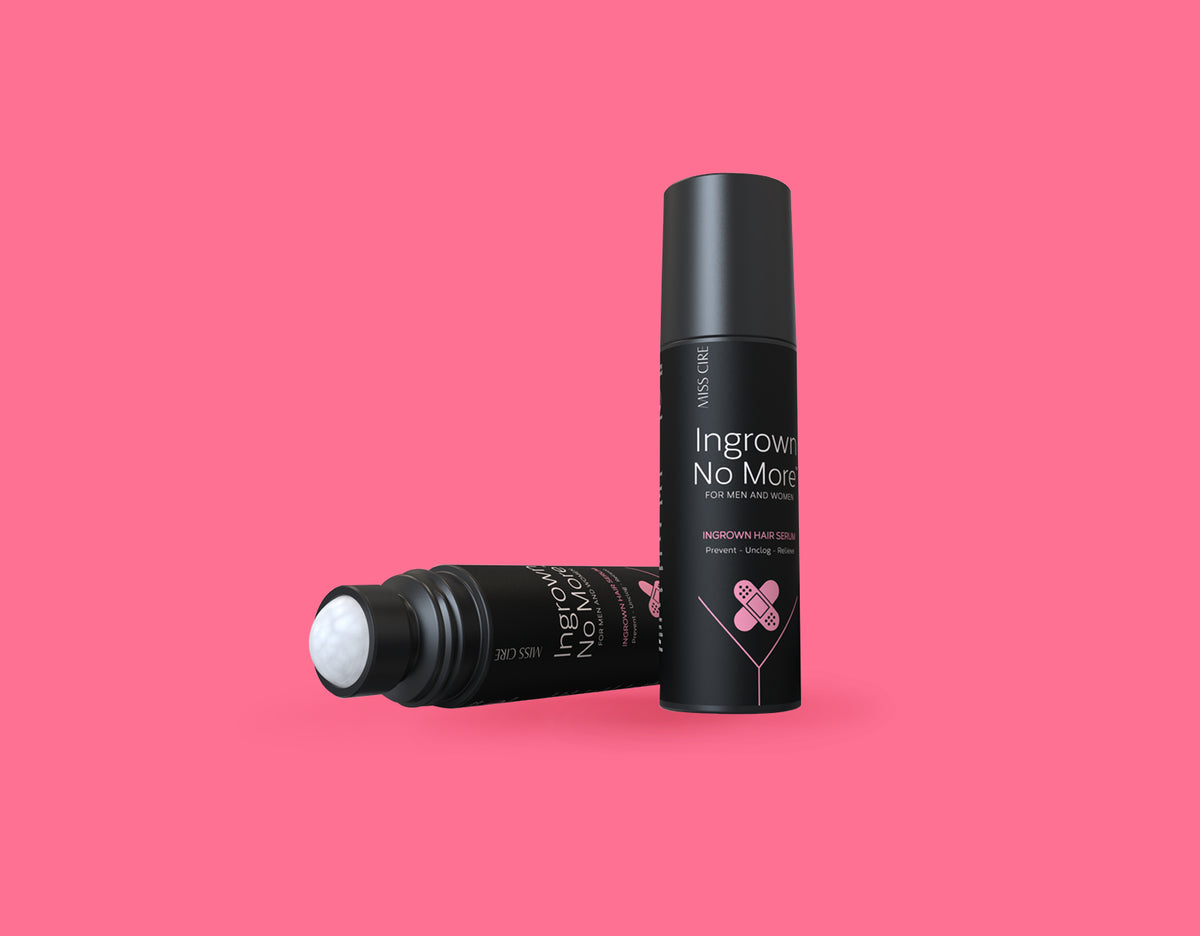 Miss Cire Ingrown No More Serum is one of the best waxing products for dry and sensitive skin because it delicately exfoliates skin to help speed skin recovery after waxing.
Active Ingredients
DO'S AND DONT'S WHEN YOU WAX DRY SKIN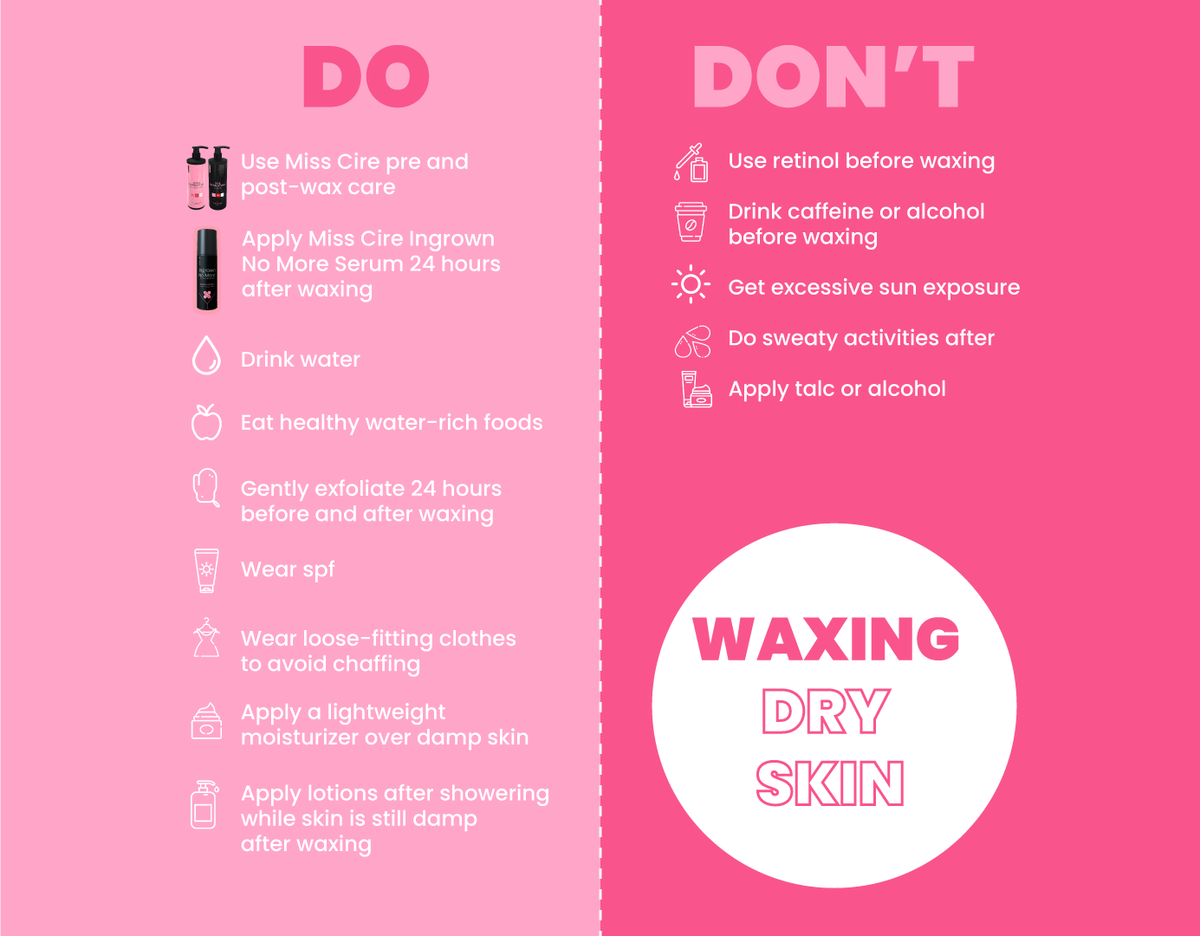 HOW TO WAX DRY SKIN?
Begin by using the best wax for dry skin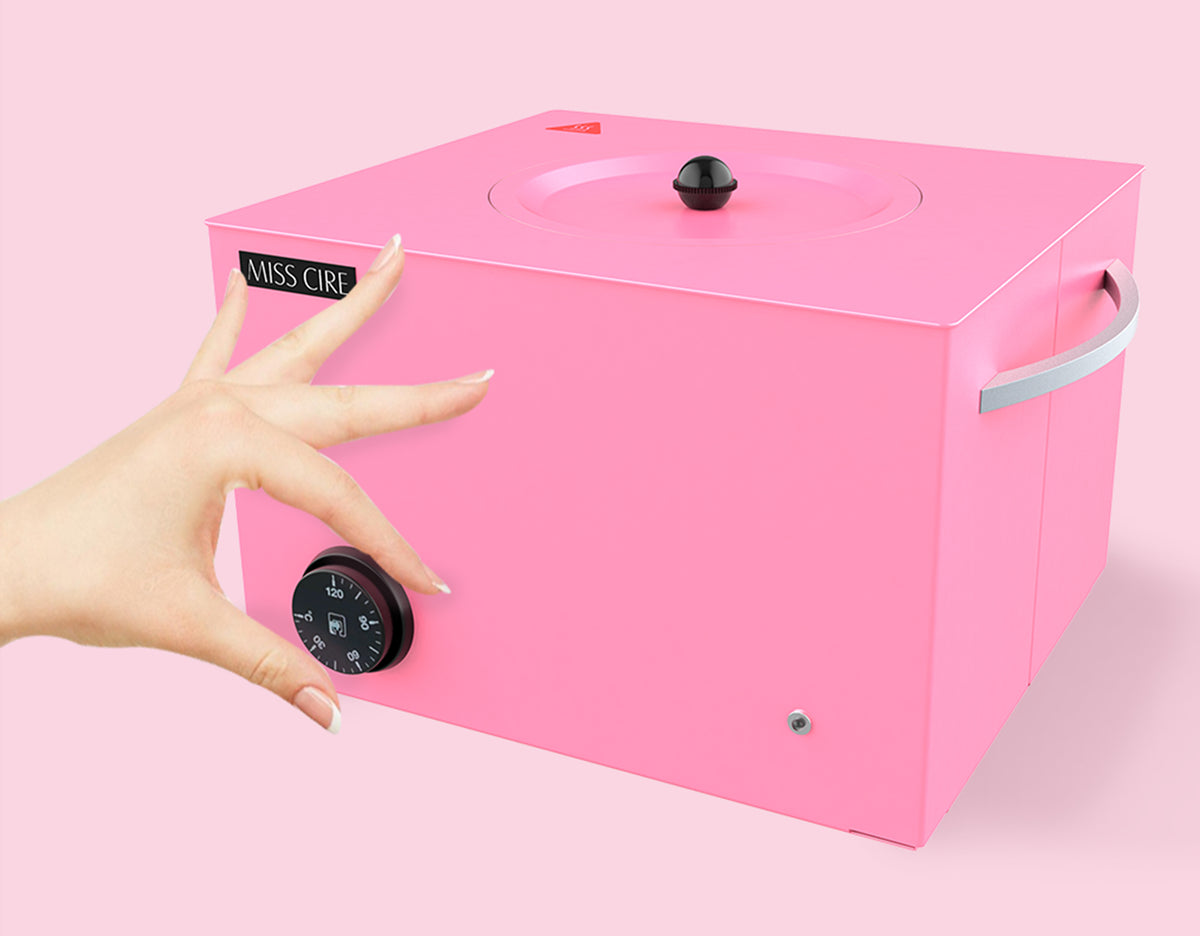 Flip on your warmer and set the dial to the temperature suggested on your wax's instructions.
Meltdown your wax into a thick honey-like consistency for hard wax or a liquid for soft wax. A meltdown can take around 20 minutes.
Stir your wax from the outer edge of the pot and keep
checking how the wax is reacting.
Patch-test wax on your inner wrist to make sure wax is safe to use.
Prep Step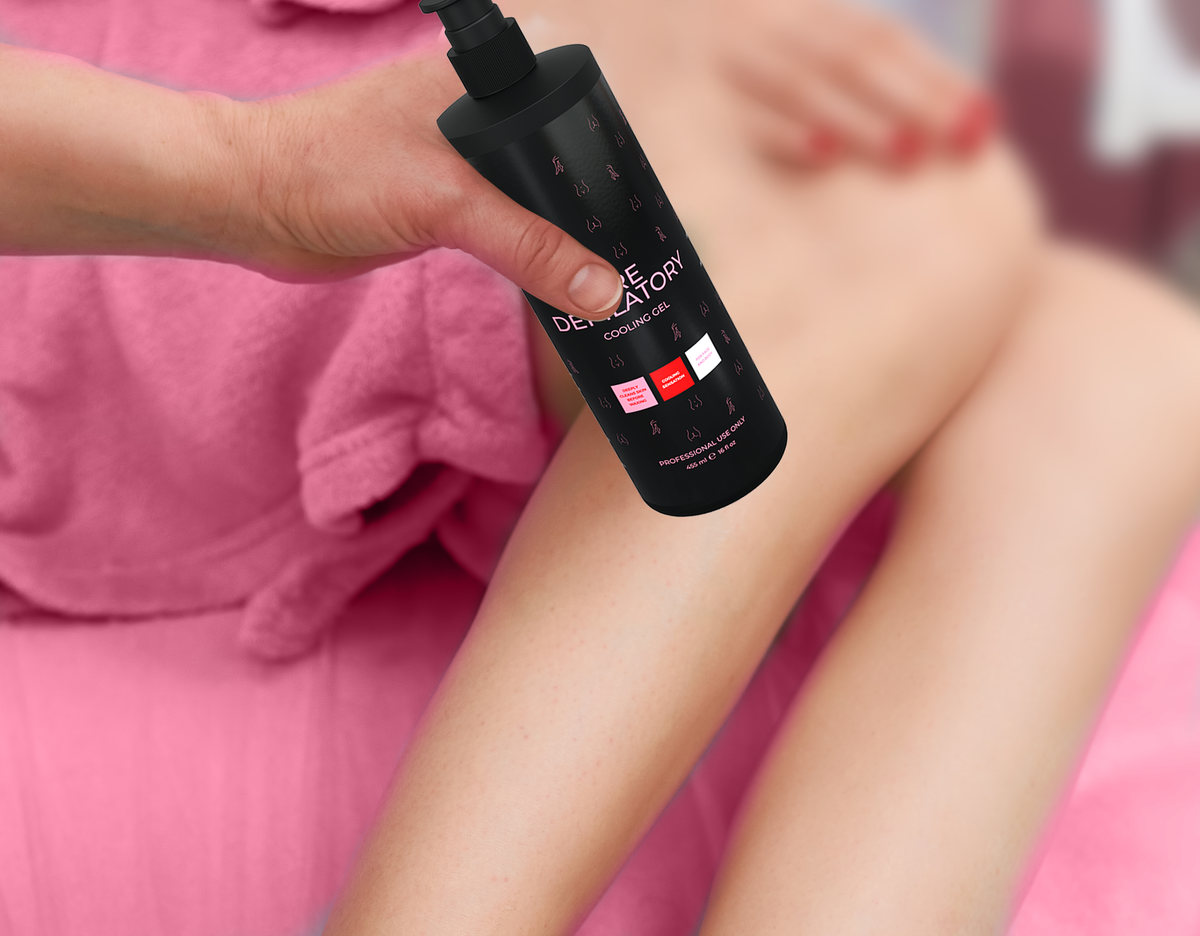 Wash your hands.
Prep, soften and cleanse with Miss Cire Pre-Depilatory Cooling Gel.
Applying Wax Over Dry Skin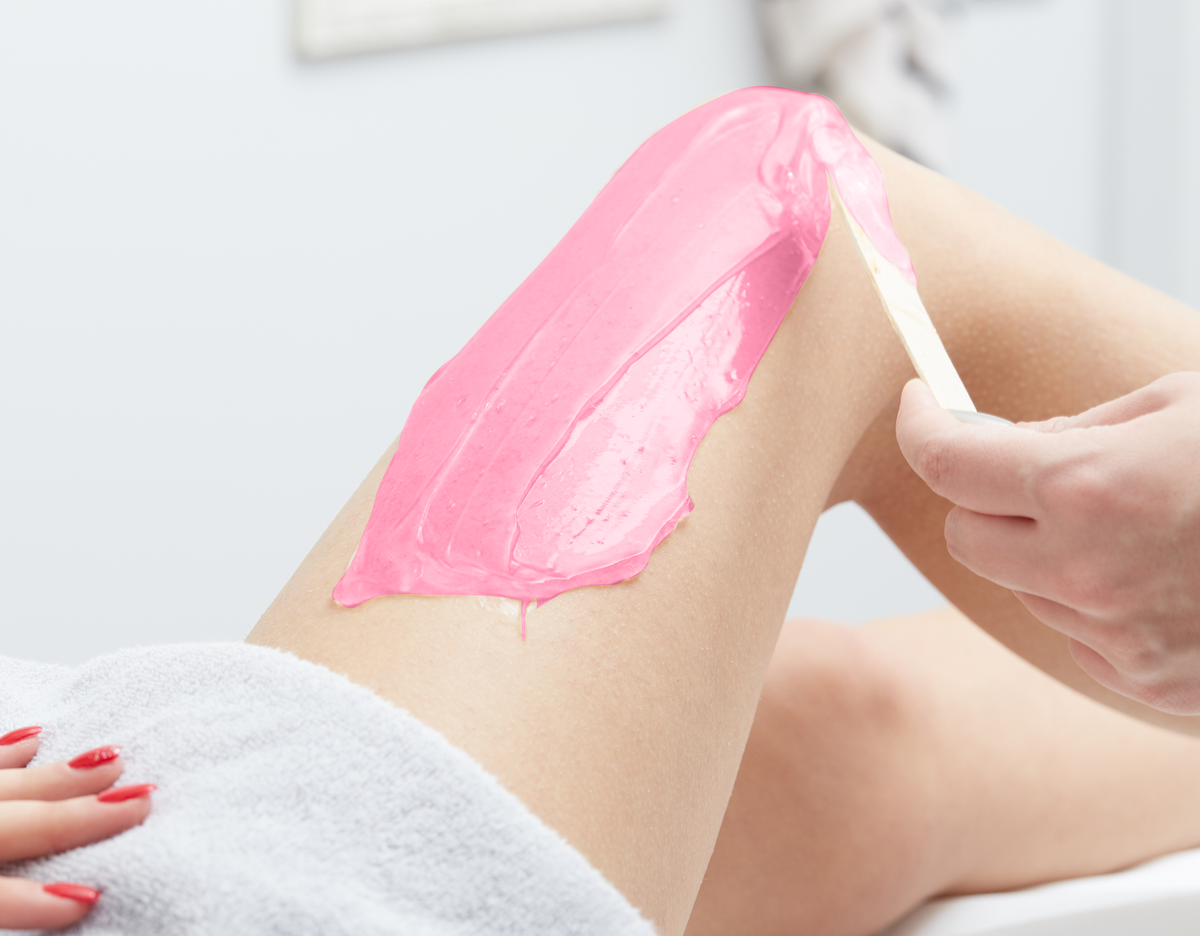 Smooth on wax in the direction of hair growth.
If using hard wax, let it sit for a second to cool. Soft wax doesn't need to set, and you can imme diately place a non-woven wax strip over it. Press over hard or soft wax strips to help wax adhere evenly over the area. This helps avoid you having to go over dry skin again. Don't go over an area more than once when using soft wax over dry (or any) skin type.
Never double-dip your wax stick back into the pot to avoid cross-contaminating bacteria within dry skin cracks or fissures. Toss each stick and use a fresh one for every dip.
Removing Your Wax Strip from Dry Skin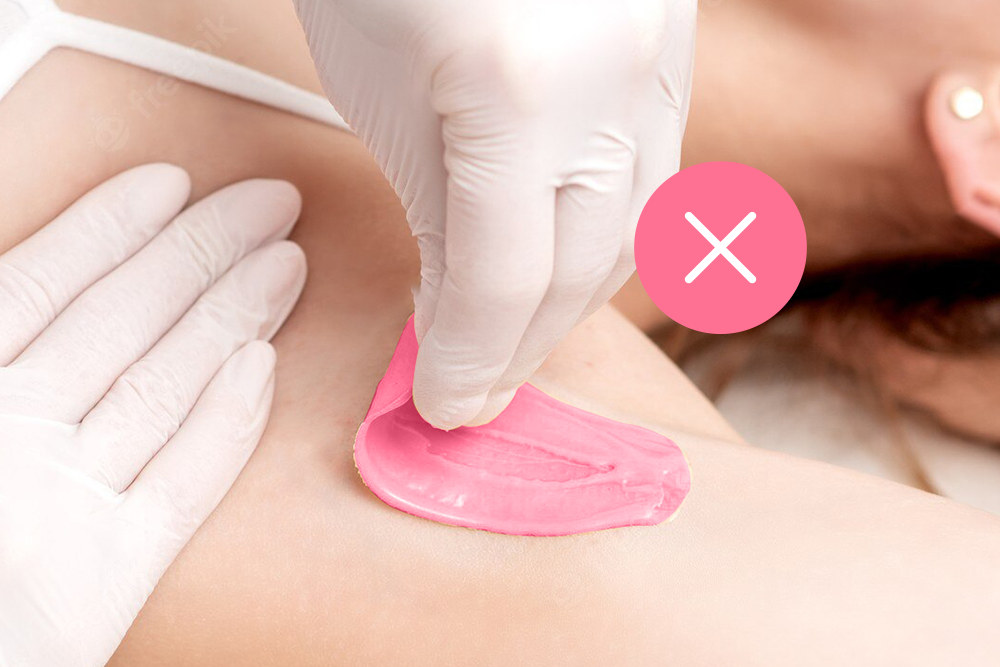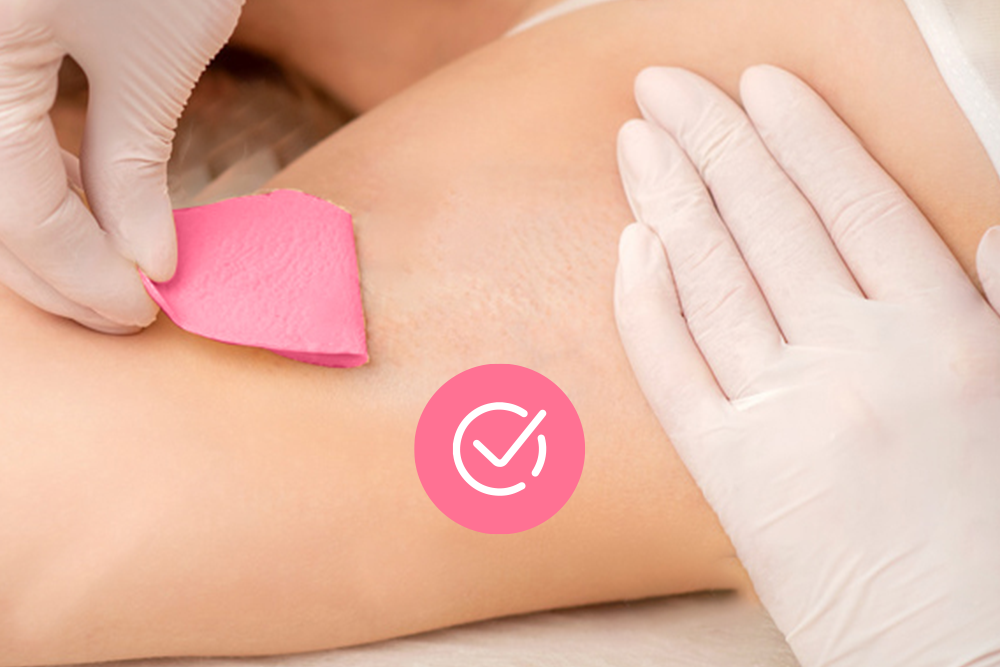 Anchor skin by holding it taut with one hand while pulling off your strip straight back in the opposite direction of hair growth and not up and out when discovering how to wax dry skin.
Take a deep breath before each pull to help minimize discomfort.
After removing a strip, press on skin to ease irritation.
Apply Miss Cire Post-Depilatory Emulsion to soothe, cleanse, moisturize and protect while removing any wax residue.
Waxing After Care for Dry Skin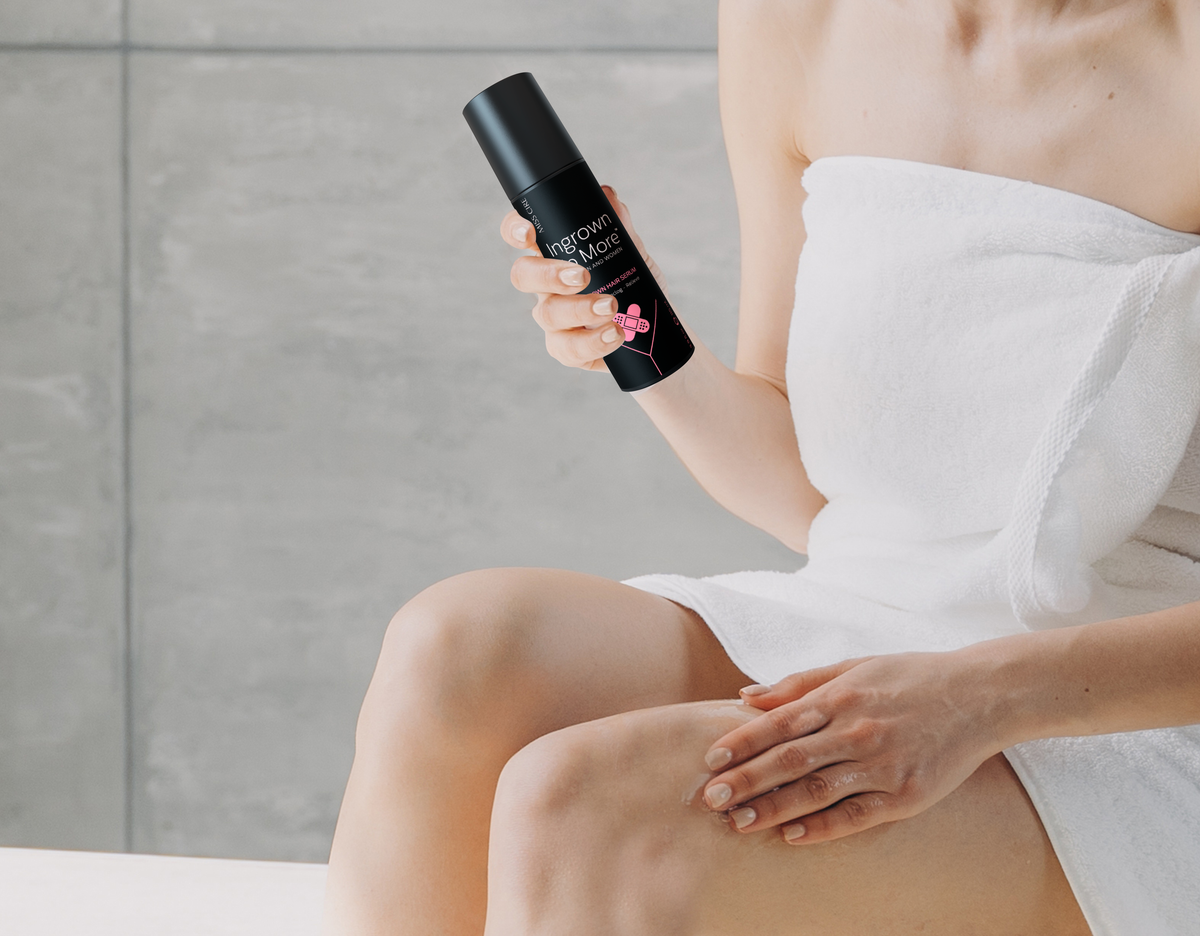 After waxing, wear loose-fitting, natural-fiber clothing like cottons or linens.
Avoid hot baths, swimming pools or sweat-inducing activities until the next day.
Use Miss Cire Ingrown No More Hair Serum to speed skin recovery and reduce flaking skin.
Use gentle, hydrating, non-comedogenic products. Definitely keep skin hydrated and moisturized.
Pro Tip: Be sure to shut off, unplug your warmer, and replace the lid when not in use.